We are team of expert people with Creative Ideas
Image100 is a specialist agency when it comes to shaping or hacking public opinion. We are experts in developing assignment appropriate intelligent narratives and counter narratives that are geared to specific results and reactions in the target audience. To meet the objectives set by our clients we specialize in providing strategic PR services that are tailored and customized for each business no matter the industry or scope.

Image100 manages the Branding and PR needs of diversified clientele from Government Offices and Multinational Corporates to Education, Healthcare, FMCG and NGOs. Under the leadership of our Management team of Award Winning Professionals, our Business Communication and Strategy team of young and talented professionals work on focused timelines to deliver optimum results in expected timelines.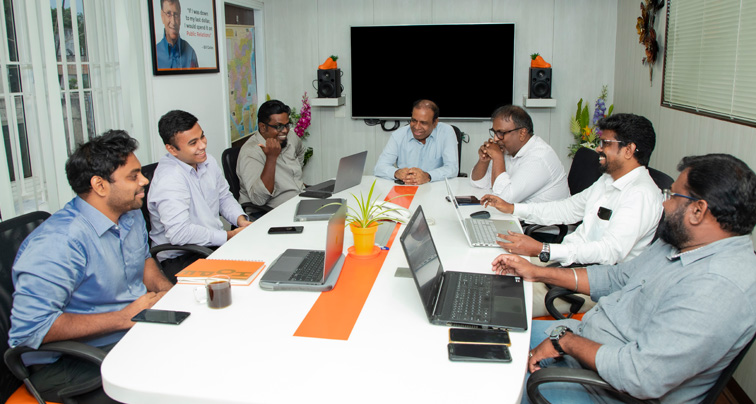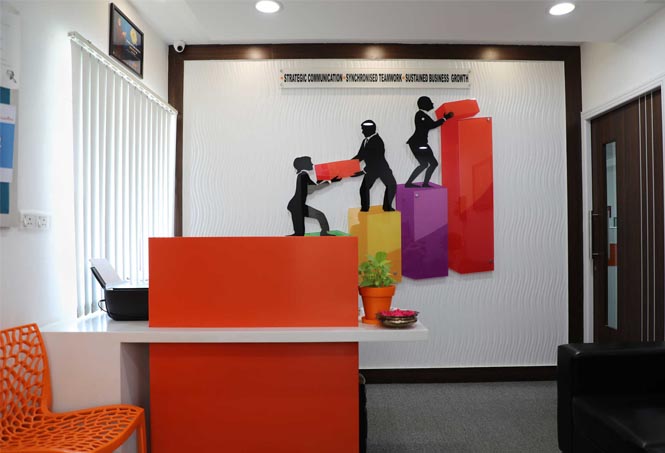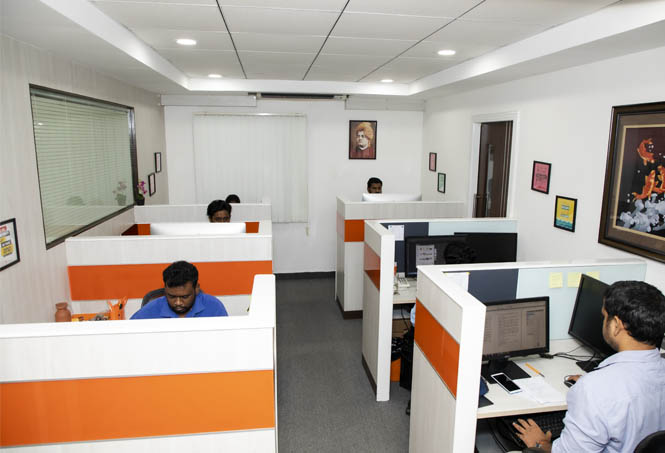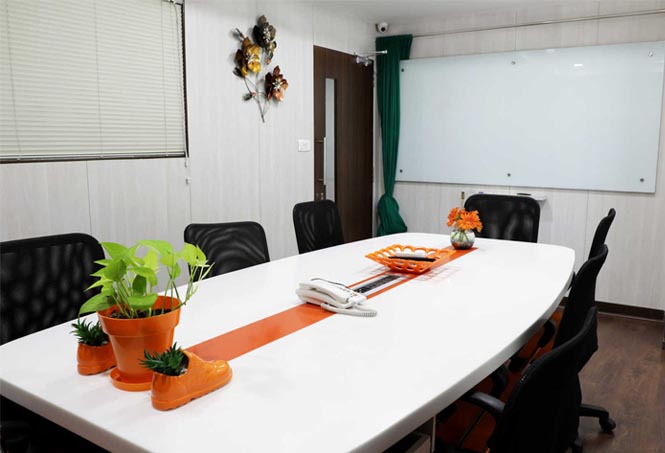 The diversity of our team helps in delving into the various facets of the customer psyche to understand business, marketplace and visibility. All our solutions are customized, understanding the different target audience for different sectors and crafting a precise tactic and subliminal communication plan .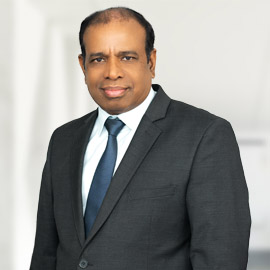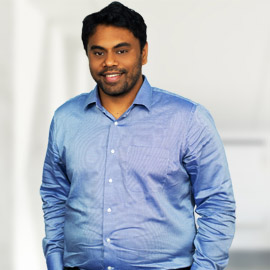 John Calvin Director – Social Media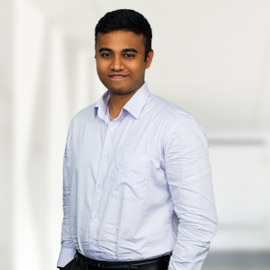 Wesley Steve Director – Branding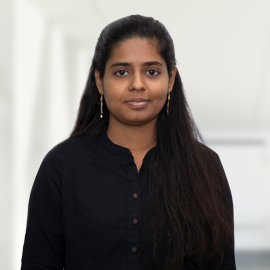 RejithaHead – Research & Survey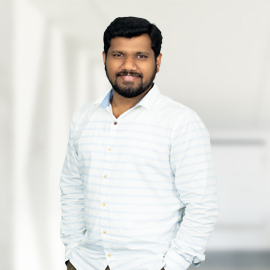 Barnaboss Head – Creative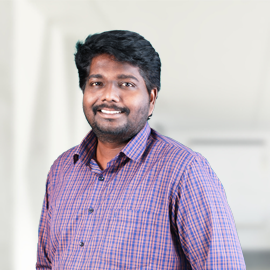 Loga Narayanan
Head – Editing & VFX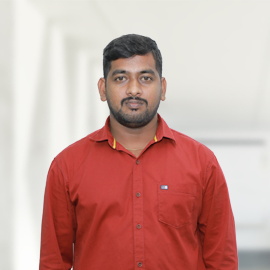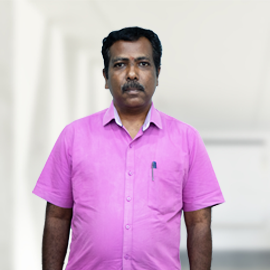 Sankar
Senior – Media Relation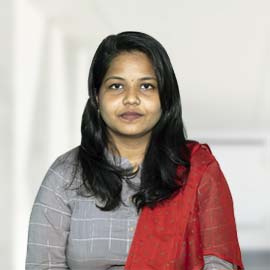 Muniya Priya
Media Relation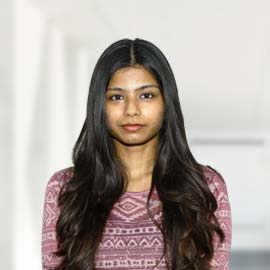 Let's Work Together
We work with the ideal of driving all innovation and strategy is to help businesses to stand apart in a growth centric way.