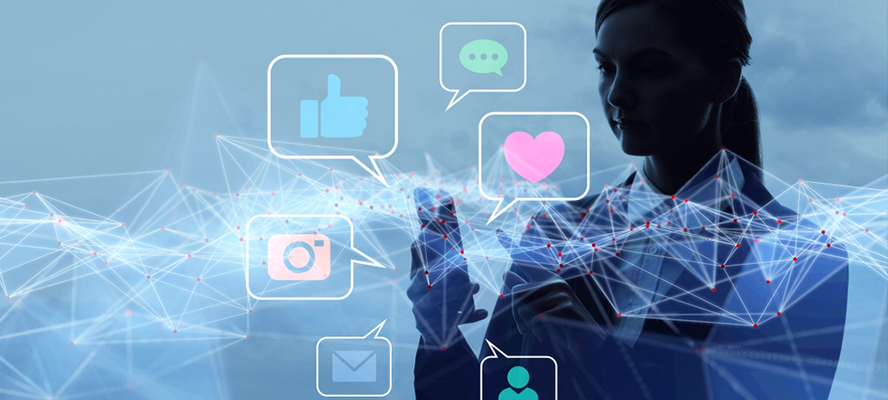 Social media is about talking with the people and not talking to them. This is a deep insight that we have developed in house and have worked on ways of talking with the consumers. Depending on the challenge we identify those who can be potentially termed as online influencers and work out a mechanism to get them endorse/promote our product or articulate an opinion.
Influencer relations are all set to set the social world into the next dimension by empowering ordinary people. This would see a host of new influencers appearing in the media landscape.
Image100 is poised to identify and work with the best influencers and chart the best course to create the most engaging influencer campaigns.