_
Professional Election Campaigning Services

Image100 Provides Professional Election Campaigning Services with a full range of political campaigning Management that would enable a candidate to explore more number of targeted voters to boost your identity and political presence with high-quality content, designs, and strategic planning for ad campaigns, social media management.
We do help you to shine everywhere in your region by designing banners, hoardings, pamphlets, and flyers.
_
Our Election Campaign Services includes


Booth Level (Gross-root Analysis)

Voter's Behavior Analysis

Survey Management & Analysis

Constituency Analysis

Candidate Analysis

Content Management

Digital Marketing

Political Reputation Management

Political Crisis Management

Feedback Analysis Mechanism

Strengthening Party Cadres

Political Branding Strategies

Public & Media Relations

Ground Whispering

War Room Designs

Manifesto Designs
_
Benefits of Political Campaigns

Increasing overall election participation

Increasing election awareness

Marking the online presence of your party & Yourself

Explore more number of targeted voters.

Get Genuine Followers, Likes to a Fan page

Get to Know Public Issues & Problems

Host Events Online and Offline

Showcase Your work, Vision & Mission to the Public.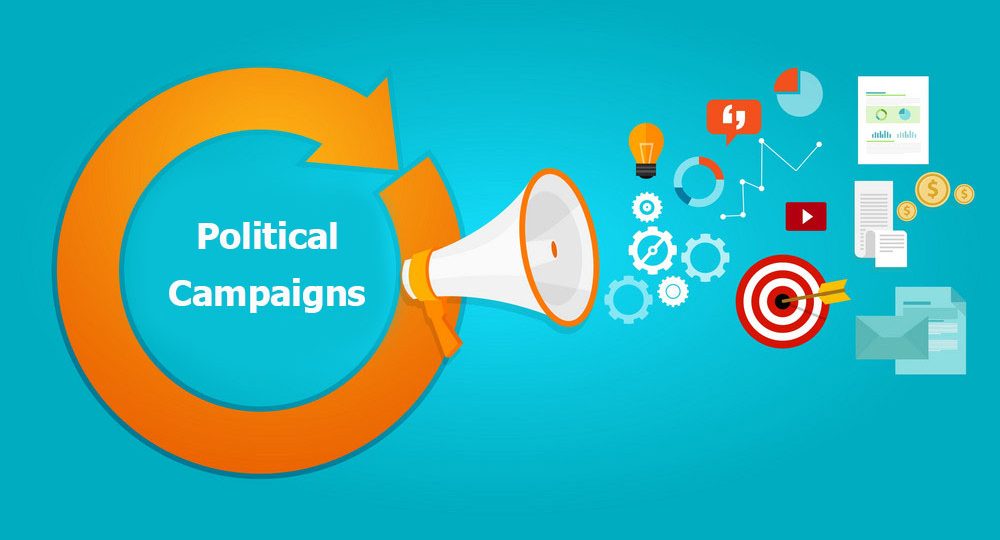 _
How Will Image100 Help You to Create a Viral Election Campaign?


Election-Campaigns

Election Campaigns Set-Up
Google Ads

Website-Set-Up

Consequences Wise SMS Blast

WhatsApp-Messages

Video-and-Event-Design

Areas-Wise-Voice-Calls-Blast

Election-Material-Design